March 4th, 2022
Since we launched our COD feature last January, we frequently receive inquiries from those who initially declined the **
COD terms
**, but then changed their mind, and also some of you who had forgotten which options you chose in the first place.
Now you can confirm your COD selection by clicking "Billings."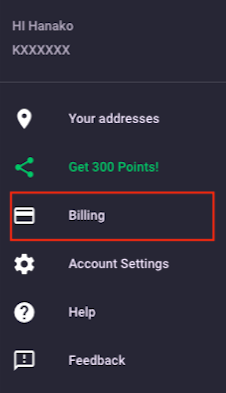 We encourage you to approve the terms and keep it like that for a faster process.
Asides from approving the terms, please also make sure that you have registered your payment method and confirm that it's working before shipping things to Blackship.